Welcome to Cambridge Title!

At Cambridge, we pride ourselves on providing top-quality, comprehensive title insurance and closing services for residential and commercial properties throughout the State of Florida. We understand that the process of buying or selling a property can be stressful and complicated, which is why we are here to help make the process as smooth and seamless as possible.

Our team is made up of experienced professionals who are dedicated to providing exceptional service to each and every one of our clients. We work closely with real estate agents, lenders, and attorneys to ensure that all aspects of the title process are handled with the utmost care and attention to detail.

As a full-service real estate title company, we offer a wide range of services, including title searches, title insurance, and escrow services. We are committed to staying up-to-date with the latest industry trends and regulations to ensure that we are providing our clients with the most accurate and reliable services possible.

At Cambridge, we believe in building long-term relationships with our clients. We understand that each transaction is unique, and we take pride in providing personalized service to our clients to meet their needs. Our goal is to make the real estate title process as stress-free as possible for our clients, so that they can focus on enjoying their new property.

Thank you for considering Cambridge for your title needs. We look forward to the opportunity to work with you and help make your real estate transaction a success.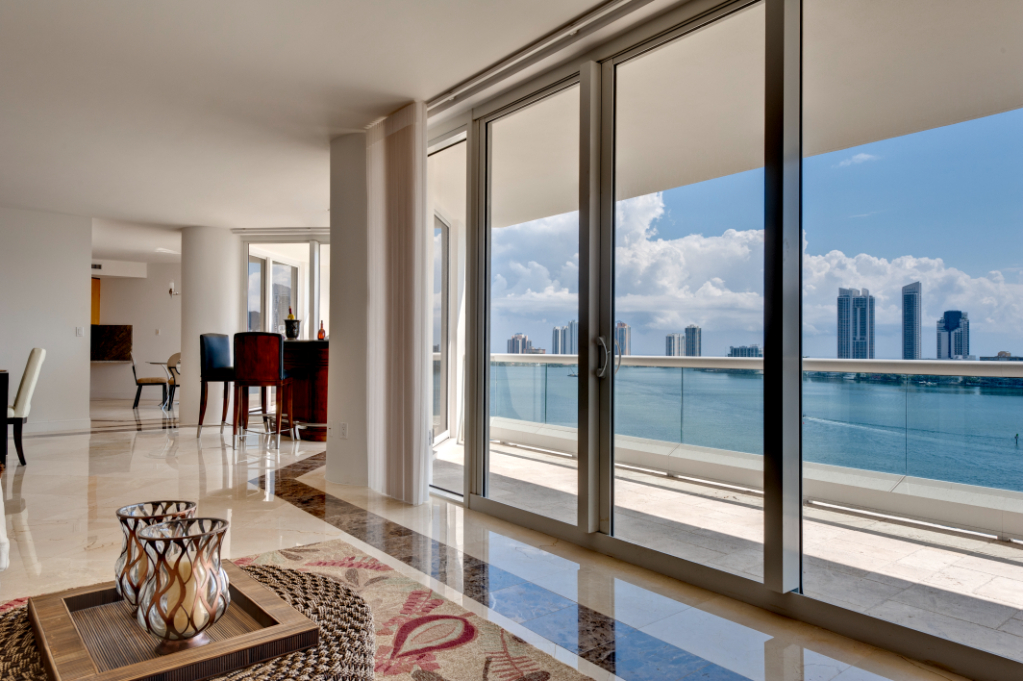 Cambridge Title offers an extensive list of services for all
of your real estate closing needs.
Endorsements and Policies
Recording and Escrow Services
§1031 Tax-deferred Exchanges
We'd love to hear your feedback!
Please take a moment to let us know how we did: